'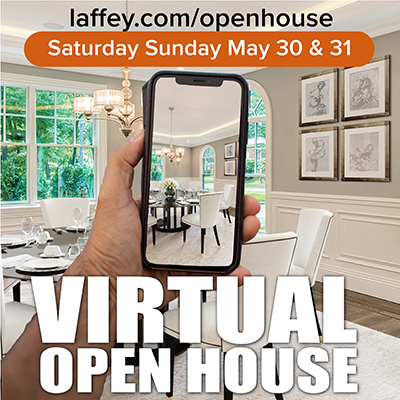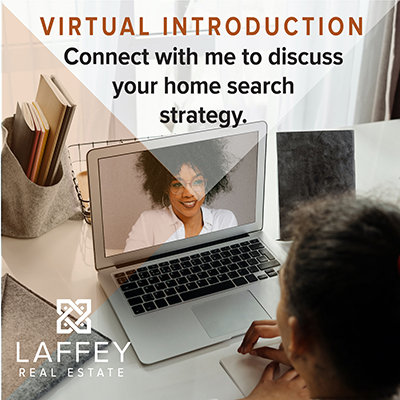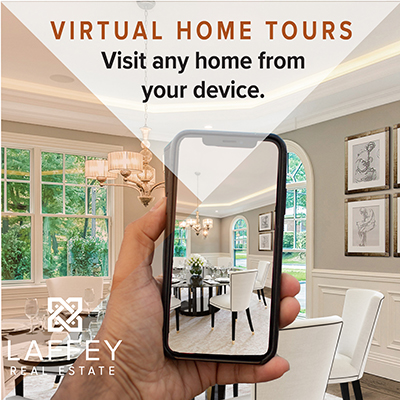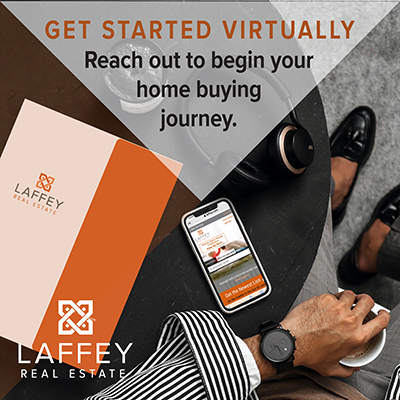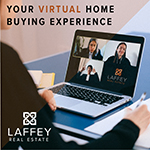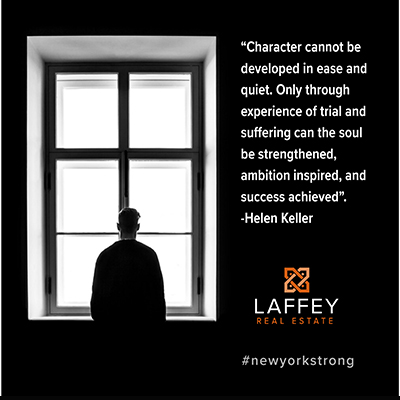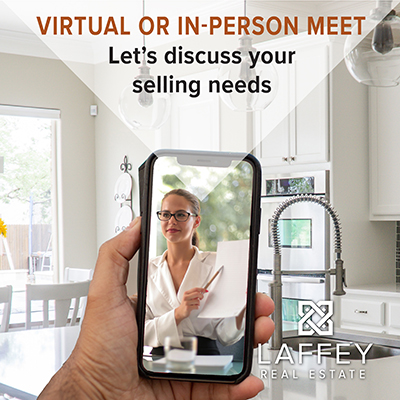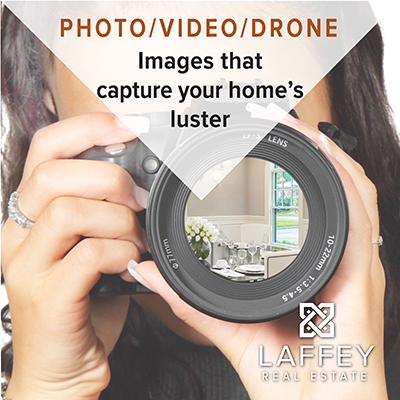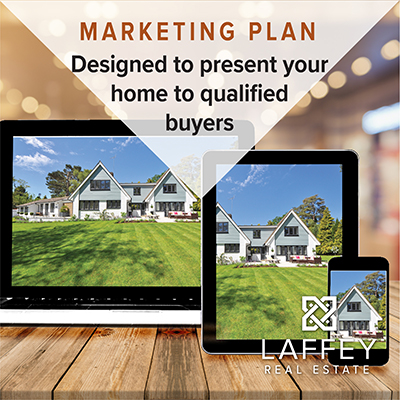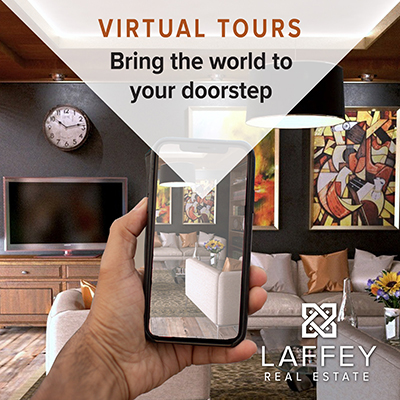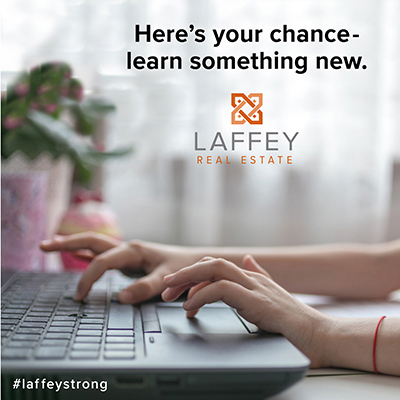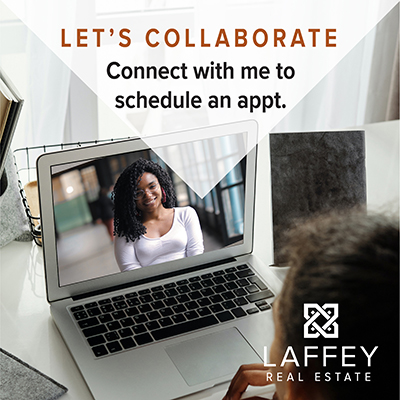 Social Media Posts
When the Covid-19 pandemic hit New York, Laffey needed to quickly assure New Yorkers that they have adapted to the new reality. We started a series of posts that told viewers how the firm was operating as a fully operational virtual real estate brokerage.
The social media posts were also used to ensured our followers that we were practicing safe distancing.
'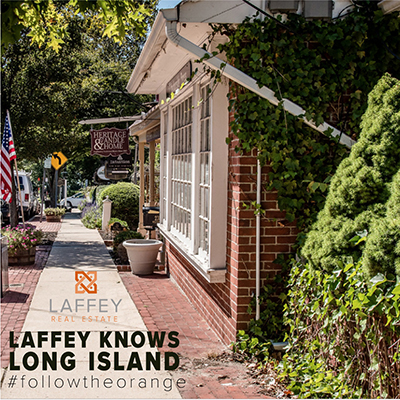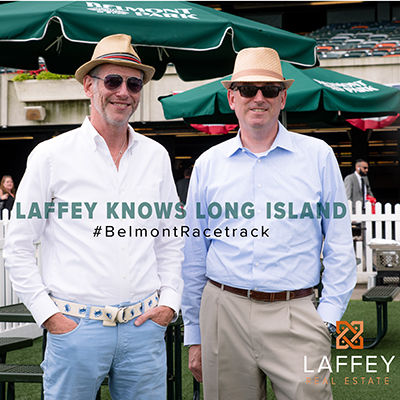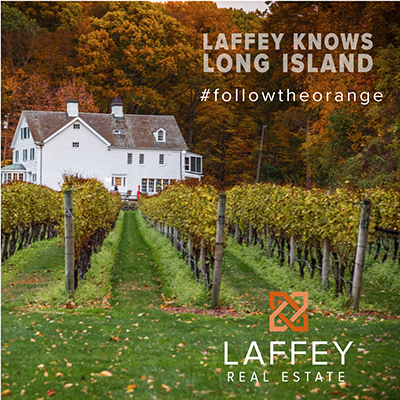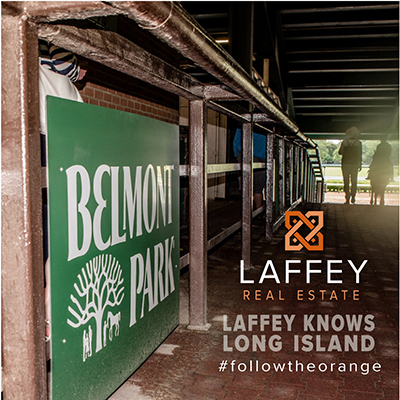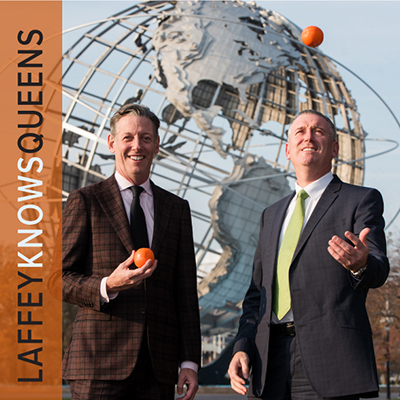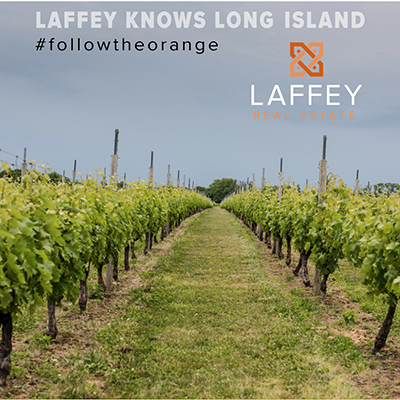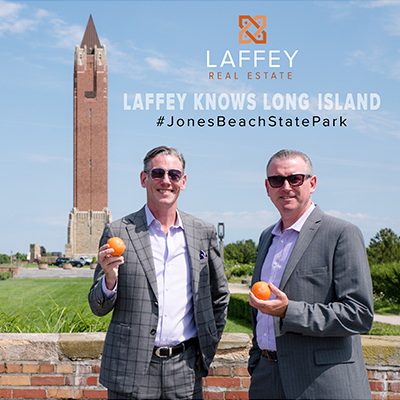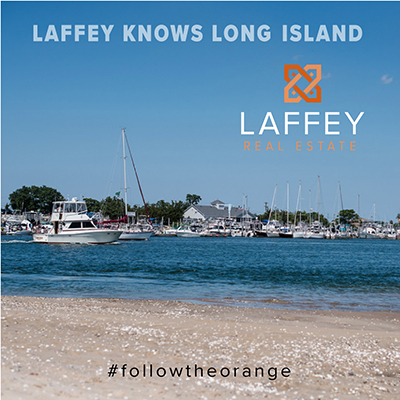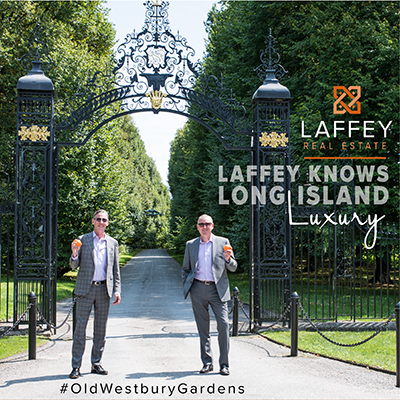 Laffey Knows Long Island
This campaign was designed to share the firm's vast reach across Nassau, Suffolk, and Queens Counties. Using the partner's photos on some of the location gave the series a human element,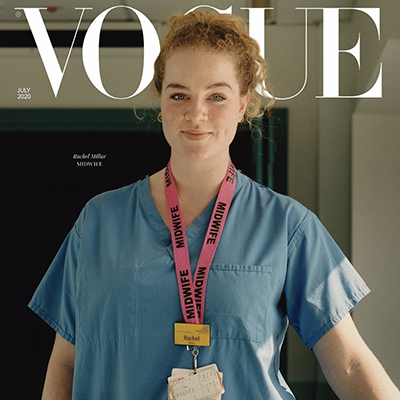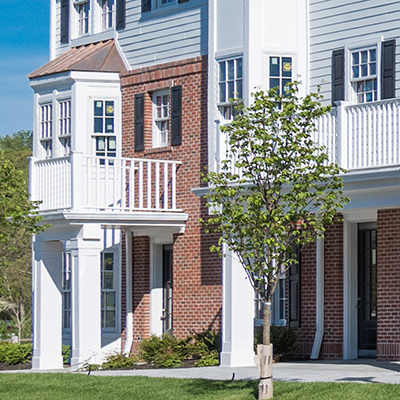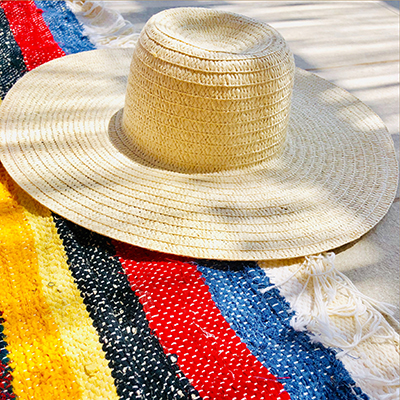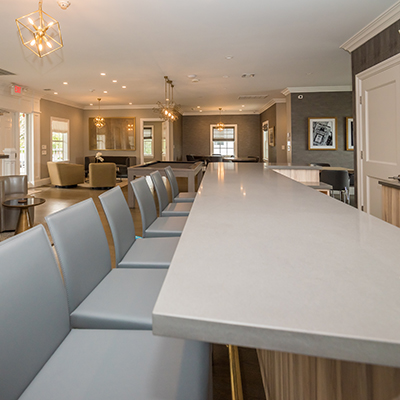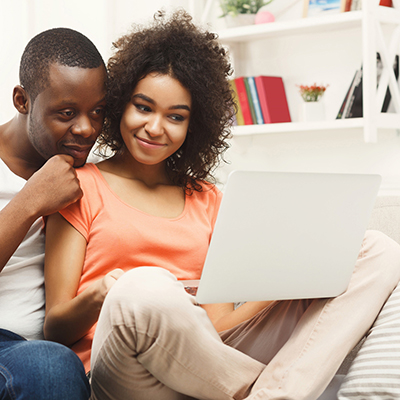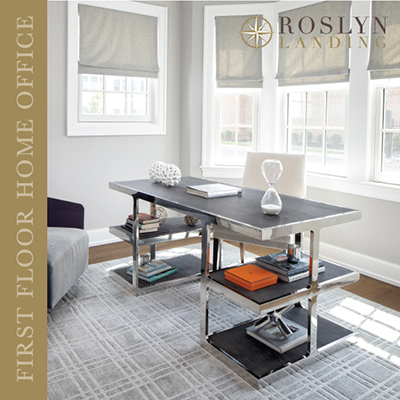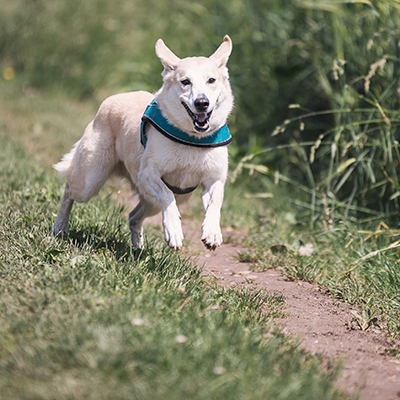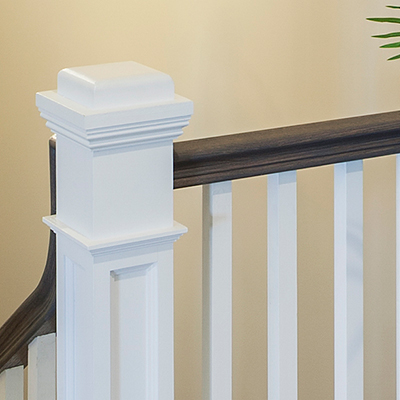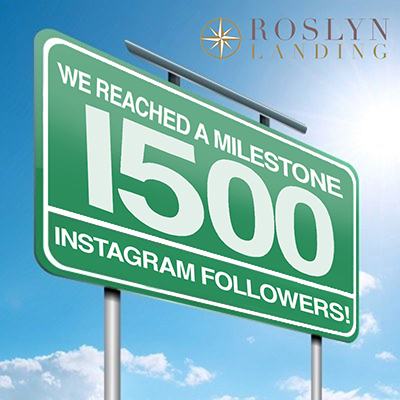 Roslyn Landing
An urban-style residential development in the historic Village of Roslyn. The strategy is to inspire a cross section of families, dog owners, foodies, etc to to the roslynlanding.com website. Using lifestyle posts and interior/exterior imagery together with closeup images featuring the fine craftsmanship, the campaign focuses on the active-lifestyle buyer. Visitors and followers increased dramatically.